This IT consulting company is a nationwide franchise with 41 locations and counting. Their national site's main job is to direct people to the nearest brick-and-mortar location. To accomplish this, Tangible needed to implement a responsive, user-friendly map that was as easy to navigate as it was to manage. Not only did we customize the map style to match the brand aesthetics, we also developed a single settings page that allows site admins to manage every map of every site on the network at once.
What is

The Solution

Content management made easy
National headquarters has a busy team, so they need to make changes to their site quickly and easily. Our custom interface conveniently located in the WordPress admin panel on the national site makes this possible. From this admin page, administrators can add new locations to the map, update contact information, and match locations to regional sub-sites. Since everything is editable, the company can add franchises while being confident that their website will be able to keep pace.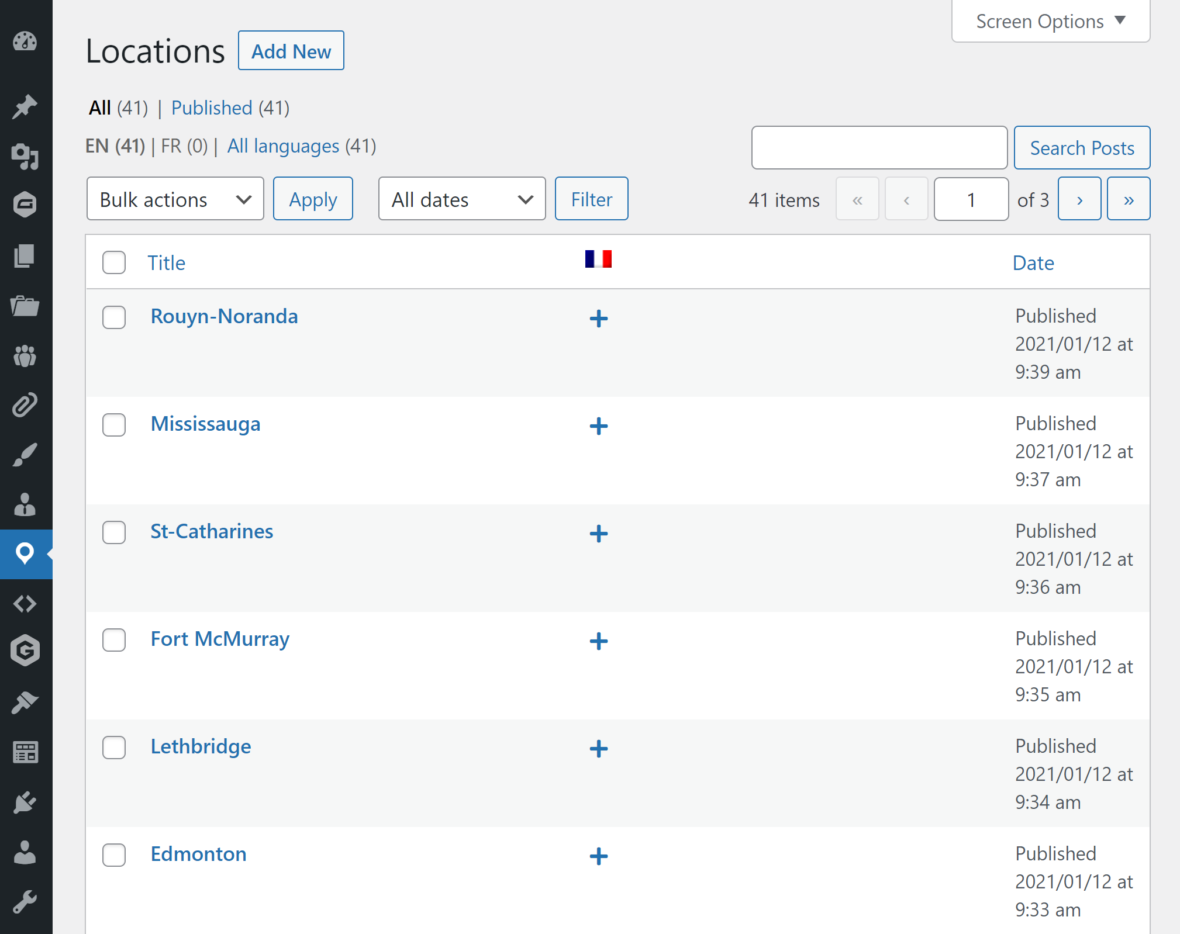 Propagating changes through the network of sites
Changes made to franchise location data on the national site are automatically pushed to franchise sites instead of having to log into dozens of websites one-by-one or communicate with franchisees to have them update things on their end. A few clicks on the national site is all it takes to update the information network-wide.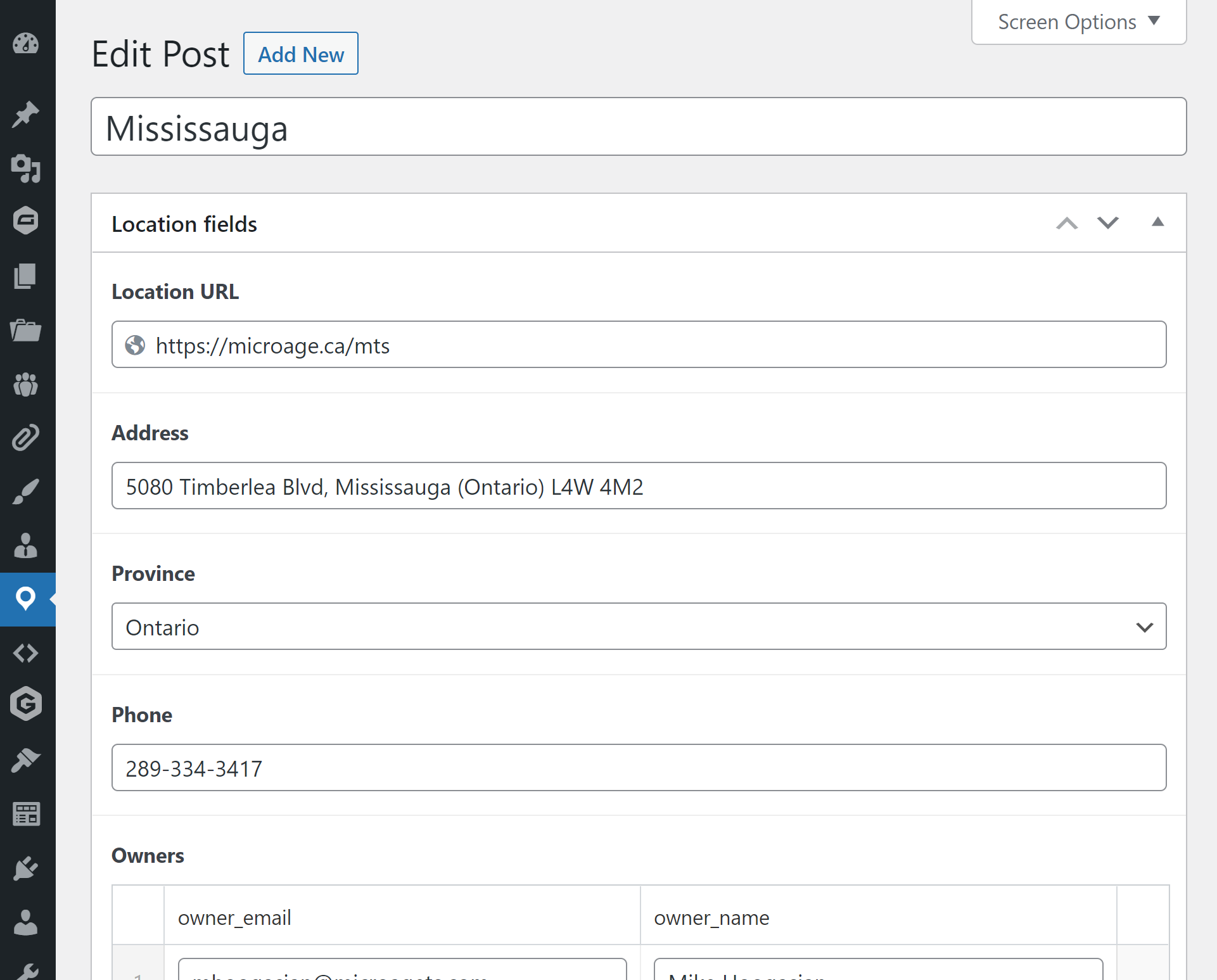 A perfectly framed view on every site
Some sites on the network represent multiple franchise locations within a region. To keep visitors focused on finding their closest MicroAge location, the map zooms to the most relevant magnification level, whether the site shows one location or many.